ESN-118

Bungalow in Aguas Nuevas
2 bedrooms
1 bath
59 m²
850 m from the sea
104.000 €
Property price:
104.000 €
Taxes and expenses:
11.973 €
Full cost:
115.973 €
Local Information
Bungalow with garden in a quiet area of La Mata
Well kept, bright bungalow for sale in one of the most quiet, green and peaceful area of ​​La Mata - Altos de la Bahia.
The apartment consists of two bedrooms, lounge, kitchen with pantry and terrace - garden of 26 m2.
In the garden a lot of greenery and has a system of automatic irrigation.
Bungalow is sold partly furnished. The price includes parking.
The pool is surrounded by greenery.
 
In walking distance of shopping centers, supermarkets, schools, cafes and restaurants. The sandy beaches of La Mata is just a 5-minute drive away.
Details
Type of property
Bungalow
Type of operation
FOR SALE
Category:
Secondary property
Annual tax (IBI):
142 Euro
Complex maintenance:
284 Euro per year
Specifications
Distance to the sea:
850 m
Elena Komleva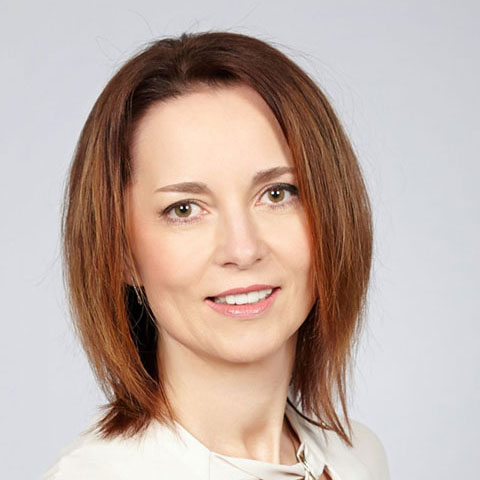 Natalia Darkovich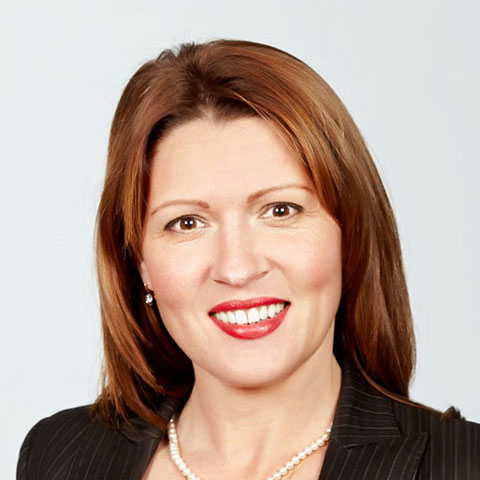 Inna Chadova