ESN-100

Apartments in Guardamar del Segura
2 bedrooms
2 baths
70 m²
800 m from the sea
Guardamar del Segura , 03140
259.000 €
Property price:
259.000 €
Taxes and expenses:
27.668 €
Full cost:
286.668 €
Local Information
Luxury apartments in Guardamar Hills.
I present you a luxurious apartment in a gated residential complex Marjal Beach II with swimming pool, 800 meters to the sandy beach Moncayo.
First-floor apartment with excellent furnishings, Smart-house and glazed terrace open system.
Living room
2 bedrooms (one with en-suite bathroom), all with fitted wardrobes.
2 bathrooms.
Kitchen, equipped with a refrigerator, a washing machine, an oven, a hob, a microwave oven, coffee and tea.
Terrace - dining room, with views of the mountain and the sea.
The climate control system in all rooms (hot and cold).
Excellent infrastructure. A 10 minute walk to Mercadona supermarket, many restaurants in the neighborhood bars.
The beach is 3 minutes by car.

Details
Type of property
Apartments
Type of operation
FOR SALE
Location:
Guardamar del Segura
Category:
Secondary property
Annual tax (IBI):
324 Euro
Complex maintenance:
1500 Euro per year
Specifications
Distance to the sea:
800 m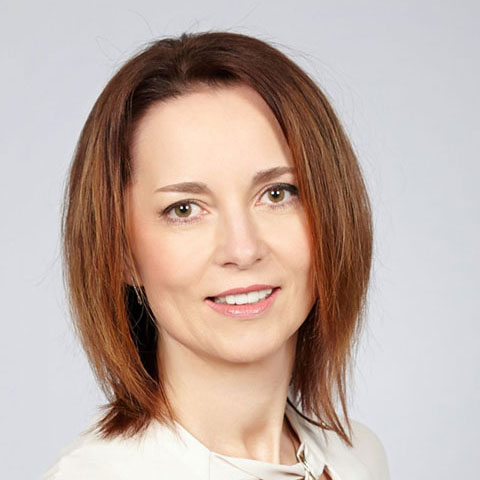 Natalia Darkovich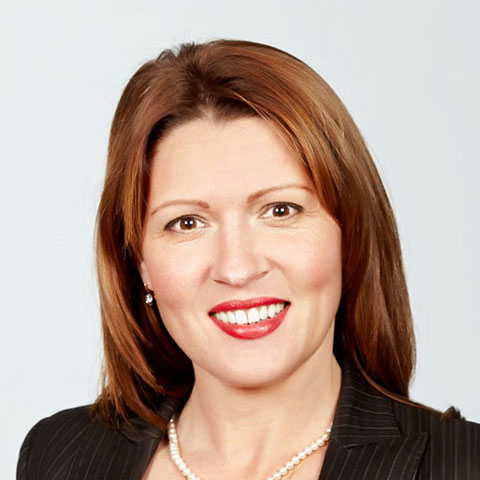 Inna Chadova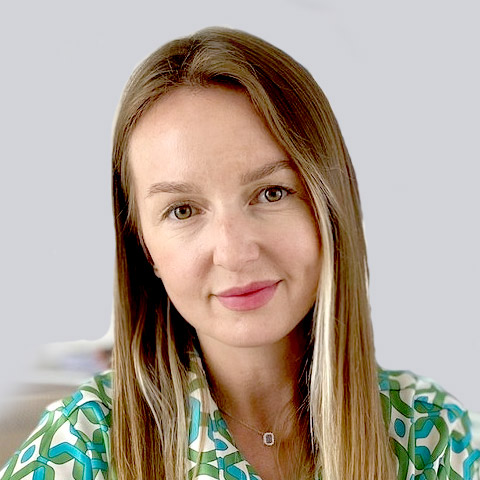 Elena Afanasieva