ESP535

Apartments in Majorca
3 bedrooms
2 baths
100 m²
400 m from the sea
Majorca , 07639
New construction
375.000 €
Property price:
375.000 €
Taxes and expenses:
39.375 €
Full cost:
414.375 €
Local Information
New residential complex in Canyamel, Capdepera. (Majorca)
New residential complex in Canyamel, Capdepera. Mediterranean design of the complex blends in well with modern architecture and a flawless finish. The beach and the golf course Canyamel are only a few minutes walk from the complex.
This new residential complex is perfectly integrated into the environment with spectacular Mediterranean landscapes and gives owners a comfortable common areas with swimming pool and green areas with stunning views. The complex includes several different types of apartments in terms of number of rooms, square and planning to ensure maximum comfort and the needs of their residents.
Apartments with 3 bedrooms, 2 bathrooms (one of them in the master bedroom) and spacious terraces that allow to enjoy the unbeatable Mediterranean climate.
Housing meets the most stringent quality standards.
The apartments are fully furnished with a kitchen, equipped with ceramic hob, oven and extractor fan, bathroom with ceramic fine finishes and high quality mixers.
The high level of acoustic and thermal insulation provides a comfortable and cozy atmosphere in the apartments.
Flat, square 100,0m2
terrace 15,56m2
Price from 375.000e
Putting into operation is provided on May 2021
Details
Type of property
Apartments
Type of operation
FOR SALE
Category:
New construction
Specifications
Distance to the sea:
400 m
Elena Komleva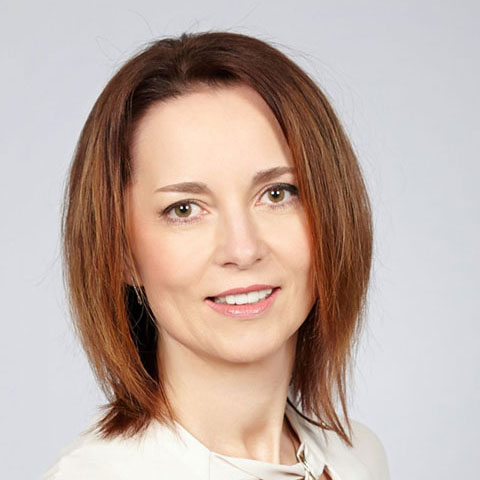 Natalia Darkovich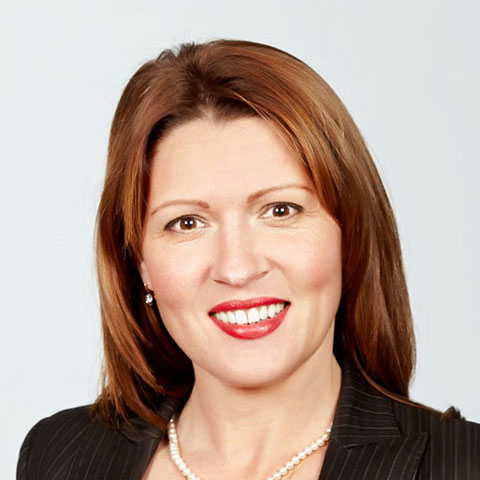 Inna Chadova