ESP529

Apartments in Majorca
3 bedrooms
2 baths
164 m²
500 m from the sea
Majorca , 07639
New construction
370.000 €
Property price:
370.000 €
Taxes and expenses:
38.870 €
Full cost:
408.870 €
Local Information
Residential Complex for sale in Portocolom, Mallorca.
A new residential complex, consisting of only 29 apartments, located 500 meters from the sandy cove of Cala Marsala, on the east coast of Mallorca, in the sought after area of ​​the island, with stunning scenery and crystal clear waters. The architecture of the complex increases the heat of the Mediterranean enclave, emphasizing the combination of stone, white and beige colors on the facades.
The project optimizes space and light, offering a complex of buildings with an excellent orientation and ventilation.
Spacious public areas, including swimming pools for adults and children and a hot tub. Fun for children in the complex also has a children`s playground.
All this is situated on a large surface with natural grass and tropical plants.
The complex has parking spaces and storage rooms.
It is ideal for living all year round, and for an unforgettable stay, as the complex is located in the village, with a variety of services throughout the year.
The project presented apartment with 3 bedrooms and 2 bathrooms, living room and open kitchen with breakfast bar, as well as a spacious terrace with panoramic views.
Living area 124m2 + terrace 40m2
The total area of ​​164m2
It includes 1 parking space.
Price from 370.000e to 440.000e
Putting into operation in January 2021.
Details
Type of property
Apartments
Type of operation
FOR SALE
Category:
New construction
Specifications
Distance to the sea:
500 m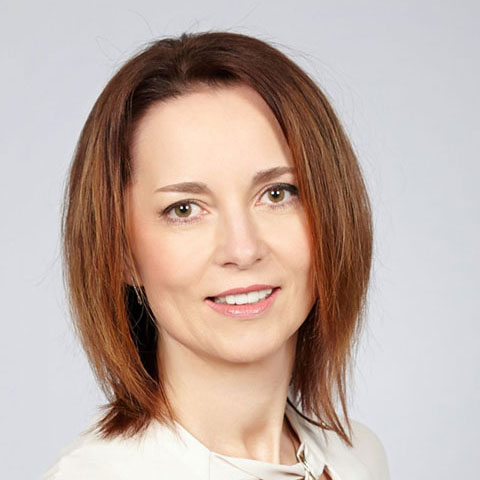 Natalia Darkovich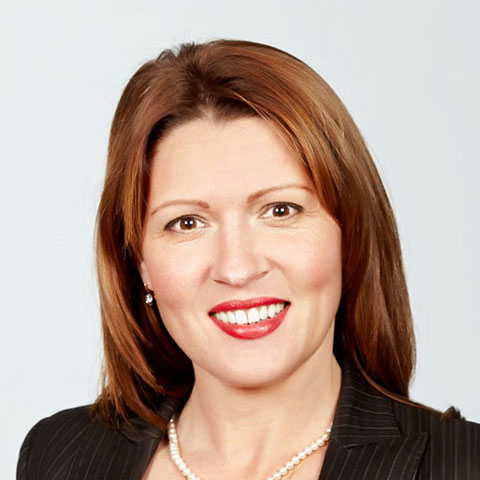 Inna Chadova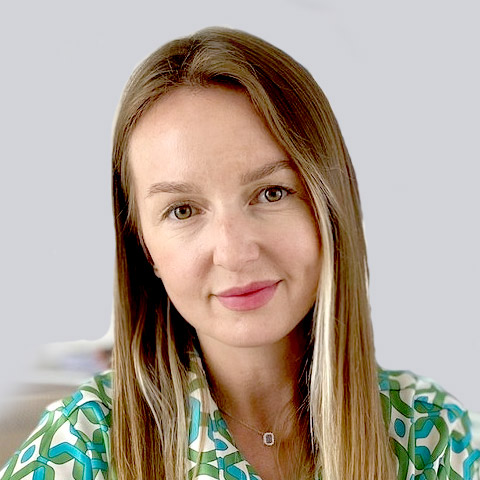 Elena Afanasieva