ESP-2021(A)

Villa in Torrevieja
4 bedrooms
4 baths
173 m²
Torrevieja , 03186
New construction
240.000 €
Property price:
240.000 €
Taxes and expenses:
25.750 €
Full cost:
265.750 €
Local Information
Home directly from the builder in the suburbs Torervehi
Houses for sale in the suburb of Torrevieja.
Modern design houses and a prime location, large areas
and practical plan to meet the needs of many customers.
The houses are situated on a plot of 102 sq.m.
Consist of 3 or 4 bedrooms, 4 bathrooms, living room, kitchen, terrace, garage in the basement and a private sun deck with gorgeous panoramic views of the sea, the countryside and the lake Salinas.
Fully furnished kitchen, complete with appliances.
Air conditioning, fully furnished rooms.
On the territory of zhilogr complex has a communal pool.
Living area: from 173 sq.m.
Price: 240.000 Euros
Details
Type of operation
FOR SALE
Category:
New construction
Specifications
Elena Komleva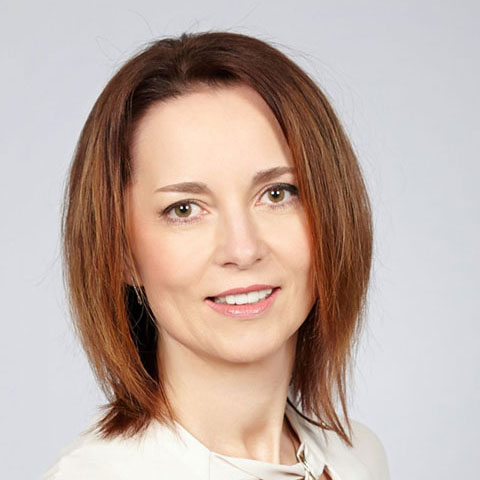 Natalia Darkovich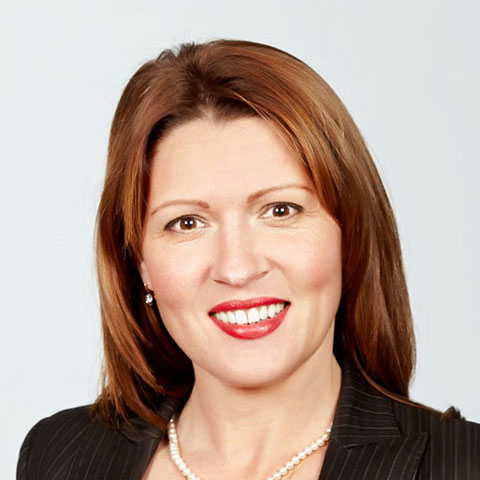 Inna Chadova