ESN-2034

Townhouse in Orihuela Costa
3 bedrooms
2 baths
126 m²
2 km from the sea
359.000 €
Property price:
359.000 €
Taxes and expenses:
37.760 €
Full cost:
396.760 €
Local Information
Semi-detached house next to golf courses.
For sale semi-detached house with a private pool and a spacious terrace for relaxing, located in a quiet and peaceful area of ​​Lomas de Cabo Roig. The beautiful beaches of Cala Capitan and Sampoamor are 2 km away, and for golf lovers, three popular golf courses are within a 5-10 minute drive. A few meters away are two shopping and entertainment centers with supermarkets, various cafes and restaurants.
On the ground floor of the house there is a salon, an open kitchen-dining room, 2 bedrooms, a bathroom with a shower cabin, from the salon there is access to two terraces; one is oriented to the south, the other to the north.
On the second floor is the master bedroom with bathroom and access to a spacious solarium.
The house is in excellent condition, fully furnished, equipped with all necessary appliances and air conditioning.
Details
Type of property
Townhouse
Type of operation
FOR SALE
Category:
Secondary property
Annual tax (IBI):
361 Euro
Complex maintenance:
184 Euro per year
Specifications
Distance to the sea:
2.0 km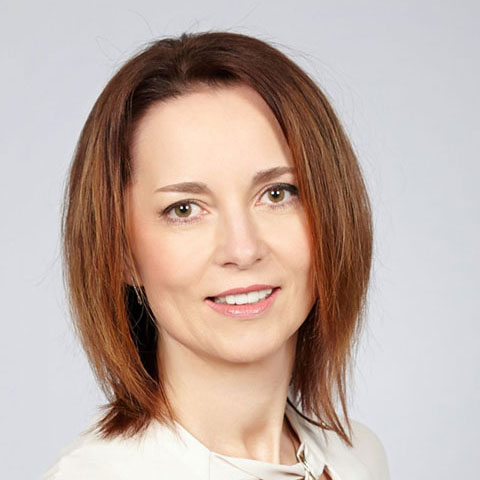 Natalia Darkovich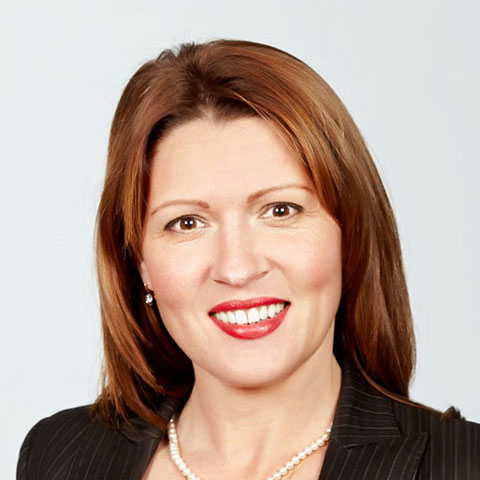 Inna Chadova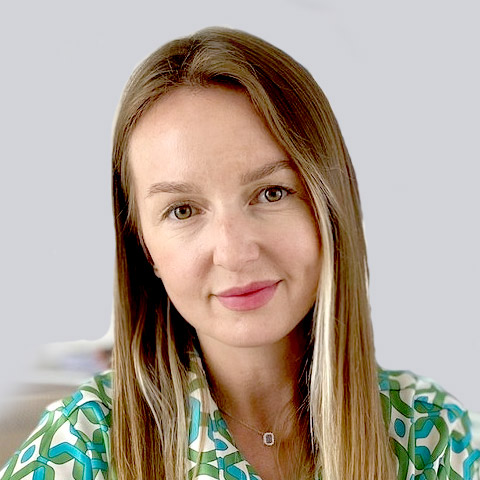 Elena Afanasieva