ESN-164

Apartments in La Mata
180.260 €
Property price:
180.260 €
Taxes and expenses:
19.721 €
Full cost:
199.981 €
Local Information
Penthouse 3 bedrooms in La Mata, 200 meters from the beach.
Spacious beautiful apartment located inside a gated residential complex with a communal large swimming pool and green area 5 minutes walk to the beautiful beach of La Mata.
The apartment has an entrance hall, hall - dining room, 3 bedrooms, 2 bathrooms, a large glazed terrace on the 4th floor, in a building with an elevator.
Good layout, very comfortable arrangement of rooms, in excellent condition, fully equipped with everything you need, both furniture and electrical equipment, including cold / warm air conditioning.
Area 71 m2.
The residential complex is located very close to the beach, and close to all the infrastructure: next to a bus stop, pharmacy, supermarket, restaurant, and an excellent walking pine park with cascades, an ideal place for a vacation and for living all year round.
There is an option to purchase an underground parking space for 1 car / space for an additional fee inside the same complex with a very convenient entrance.
Maintenance costs per year:
916 €/ year - Condominium apartments
70 €/ year - Garage Condominium
200 €/year - Land tax of the apartment
30 €/year - Land tax Garage
it is possible to buy an additional garage
Details
Type of property
Apartments
Type of operation
FOR SALE
Category:
Secondary property
Annual tax (IBI):
200 Euro
Complex maintenance:
916 Euro per year
Specifications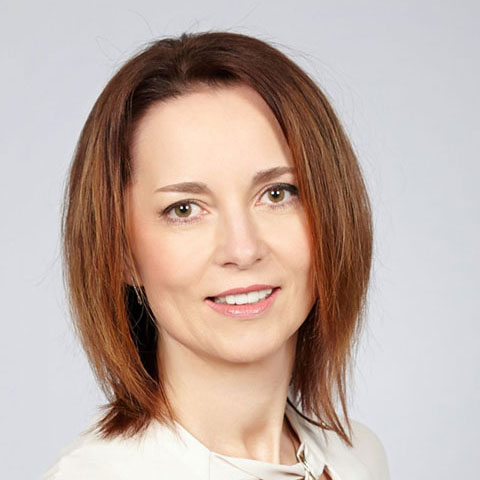 Natalia Darkovich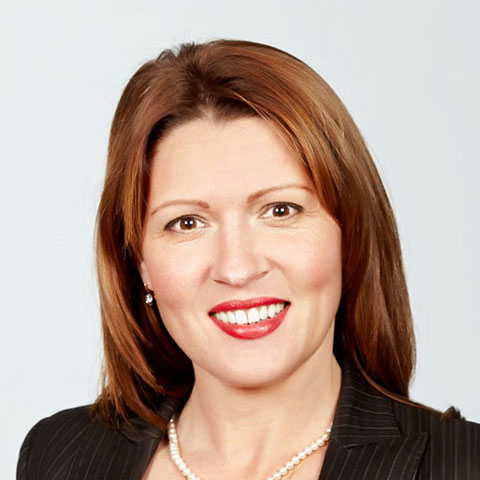 Inna Chadova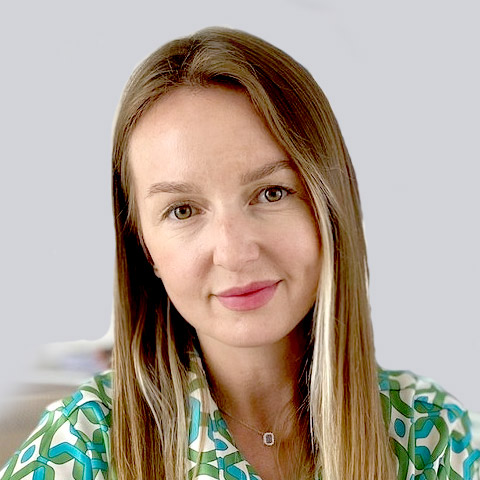 Elena Afanasieva